Visit Shirmart Craft for a craft shop in Ilfracombe! From haberdashery to craft supplies, we have all you need to bring your creative visions to life. Moreover, we also hold craft workshops so you can refine your knitting, sewing or jewellery making skills in a relaxed and friendly environment. With our expert and helpful team, we can offer all the guidance you need. Whether you are based in Ilfracombe or a nearby area such as Braunton or Barnstaple, visit our craft shop to view our stunning range of materials and craft essentials. Contact us on 01271 268353 to make any additional enquiries.
From bobbins and needles through to thread and embroidery scissors, our range of haberdashery meets the needs of all craft projects.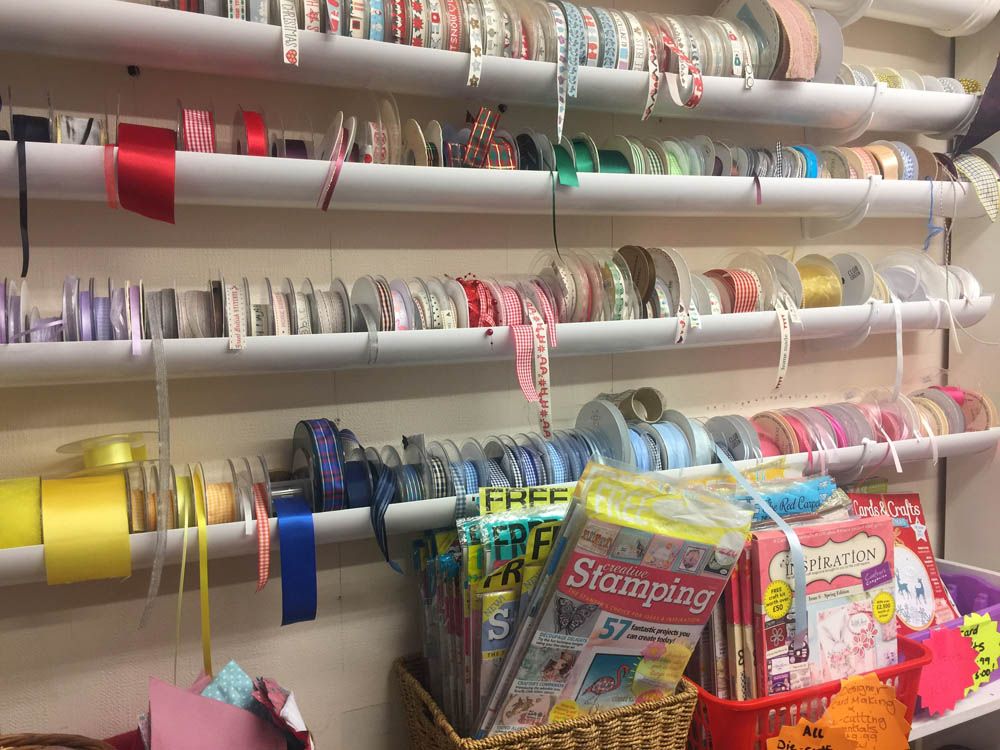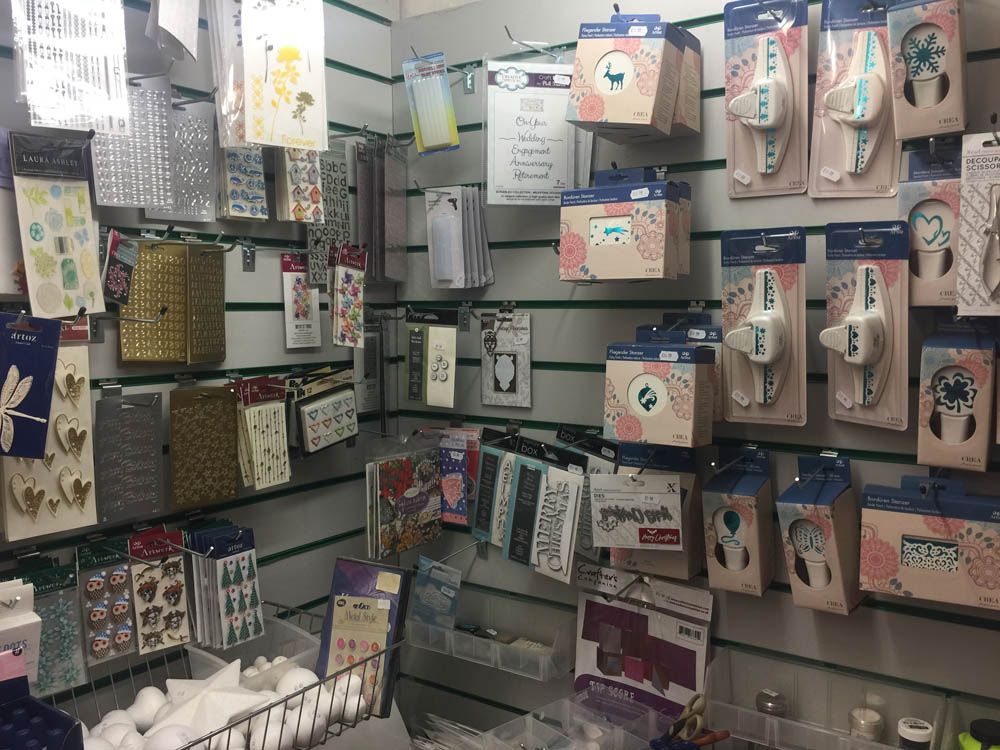 Why Choose Shirmart Craft?
Whether you are an amateur craftsperson or a professional, our well-stocked craft shop has all you need to create the most intricate and beautiful craft projects. From seamstresses and designers to craft enthusiasts, our knowledgeable staff will ensure you find everything you need. Just a few more reasons as to why you should make Shirmart Craft your first call include:
As an independent store, we work closely with you to ensure you identify suitable materials and essentials for your needs
We have specialist craft knowledge, and so offer expert guidance in-store and during workshops
We supply a wide range of art and craft materials for a range of projects
Here at Shirmart Craft, we offer professional workshops for knitting and sewing
Contact us today on 01271 268353 to learn more about our craft shop in Ilfracombe. Or, simply pay us a visit to see our beautiful and competitively priced materials and craft essentials. Whether you are based locally or in a nearby area including Braunton or Barnstaple, make us your first choice.